Currently we are undergoing the full restoration of G289 DAR which is a Group A Sierra Sapphire Cosworth.
The car was driven by Colin McRae during the 1990 Lombard RAC rally in which he finished 1st Ford car and 6th overall.
This was the last car Colin competed in before being signed by Subaru.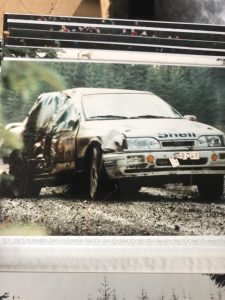 Here we see Colin McRae driving G289 DAR during the 1990 Lombard RAC rally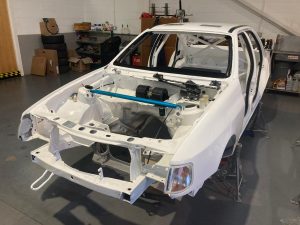 Current restoration work